Turn-Key Plumbing Solutions Since 1987
Are you getting ready to break ground on a new multi-family building and need a talented plumbing service provider? Choose Danco Plumbing - the premier provider of new construction plumbing services in Arizona.
Chemical and Process Piping
Chilled Water Piping Installations
Grooved Pipe Installations
Site Utility Installations & Connections
Underground Gas Piping Installation
Underground Mechanical Piping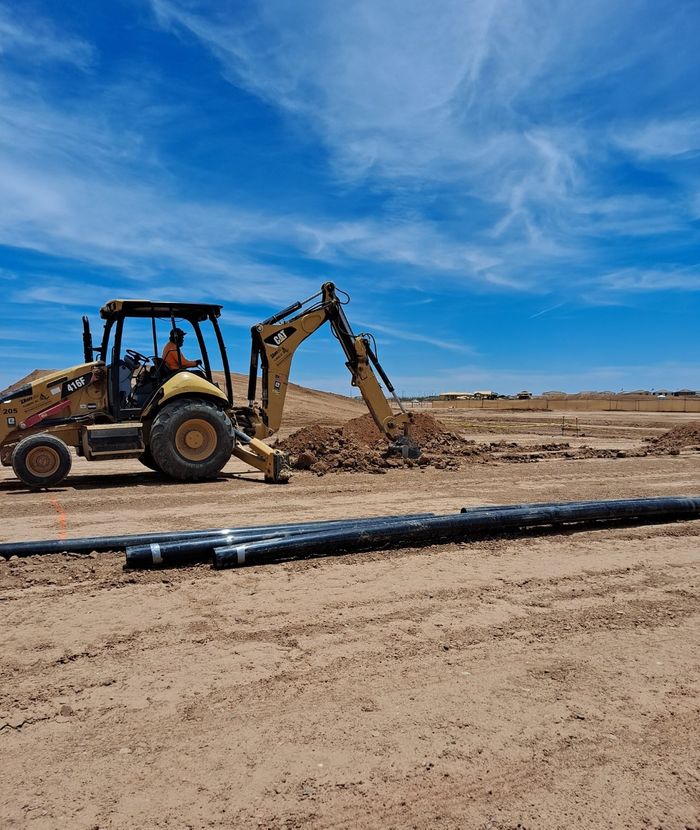 We are Arizona's leading mechanical contractor because of our extensive specialized experience. Our clients can count on the benefit of using one plumbing contractor for all related systems on a project, both above and below ground.
Get in Touch Today
We are proud to be Arizona's premier family-owned new construction plumbing contractor since 1987.