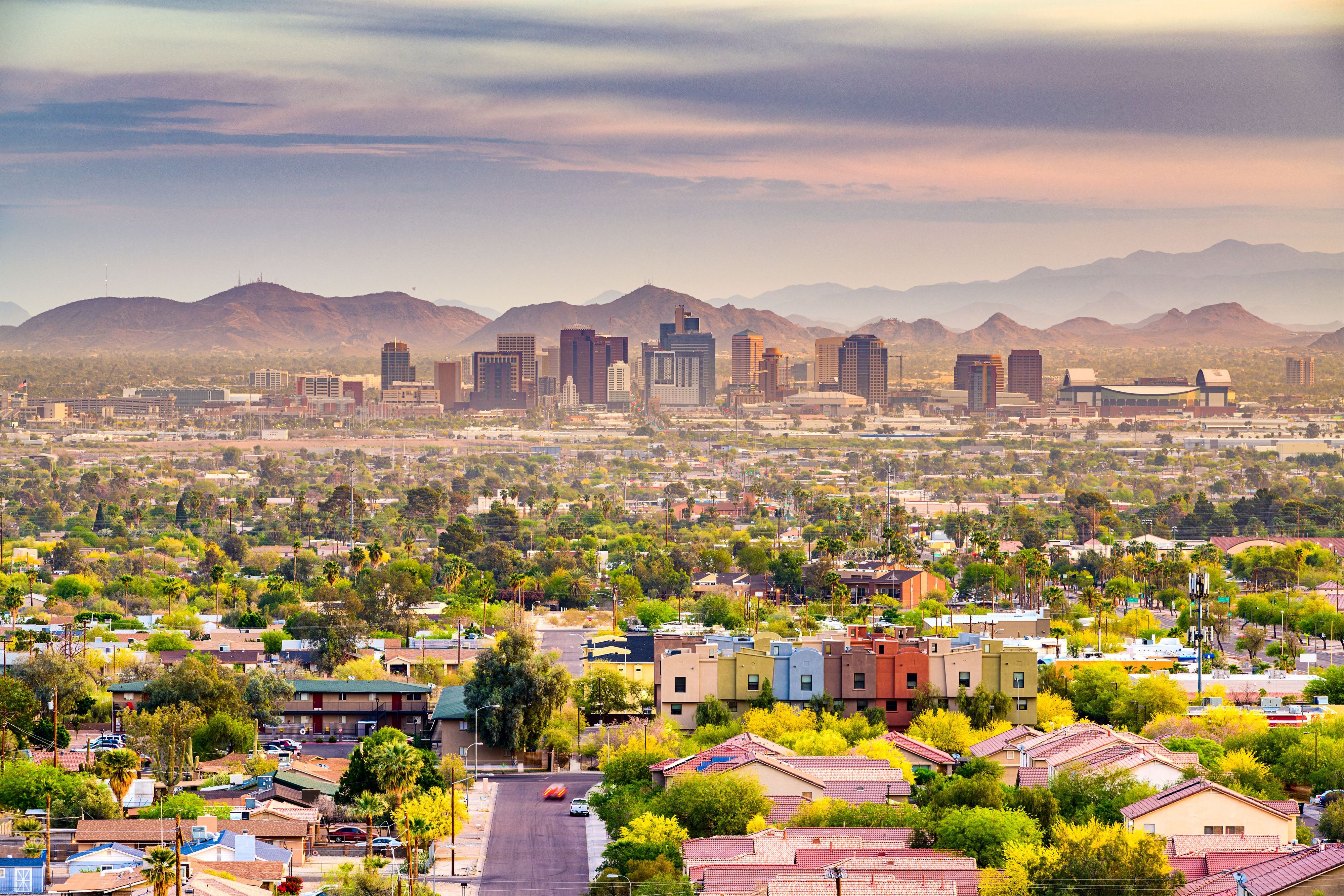 Since 1987, Danco Plumbing, Inc. has been the forerunner for quality and professionalism in Arizona's construction community.
Family-Owned and Operated
Our customer service-based business ideology is second only to our stellar reputation. We are a leading contractor in plumbing construction and we strive to provide top-rated service to all of our clients. We've worked with development groups, and general contractors of all sizes to help them realize their projects. Danco Plumbing, Inc specializes in new construction for multi-family plumbing and has completed a large variety of multi-family projects including apartments, high-rise condominiums, assisted living facilities, student housing, and townhomes.
Our company's exceptional service and commitment to our customer's success have made us one of the most trusted in operation.

Experts in Multiple Dwelling Units
Our employees are certified and trained experts in all areas of mechanical piping, including welding. We are your trusted advisor with our focus on multiple dwelling units such as student housing, multi-family living, and senior housing.

Competitive Pricing and Value Promise
We offer competitive prices on all our services and will work with you to create a customized solution that fits your budget and meets your needs. And there will never be any hidden fees or surcharges.

Ongoing Commitment to Safety
The Danco Plumbing safety programs are some of the most up-to-date and thorough in the industry. Our commitment to good work practices allows us to provide you with complete peace of mind.
Get in Touch Today
We are proud to be Arizona's premier family-owned new construction plumbing contractor since 1987.